About the portal
Get yourself registerd using the form below
About the MSF procurement portal
Médecins Sans Frontières (MSF) procures goods and services in South Sudan to meet our beneficiaries' needs and ensure the effective running of its projects across the country and support services at its headquarters in Juba.
Our suppliers play a vital role in our efforts to provide medical and humanitarian assistance to people affected by conflict, epidemics, disasters, or exclusion from healthcare. They enable us to deliver what our teams need, wherever needed and when they need it.
The information contained in this page is intended to encourage current and new vendors to register and participate in MSF´s intersectional tender processes.
Currently, the MSF Intersectional Procurement Programme in South Sudan is seeking potential local vendors for goods and services listed below. MSF expects to tender these categories in a consolidated way for our five MSF sections having operations in the country (also known as MSF-Holland, MSF-Belgium, MSF-Spain, MSF-France and MSF Switzerland):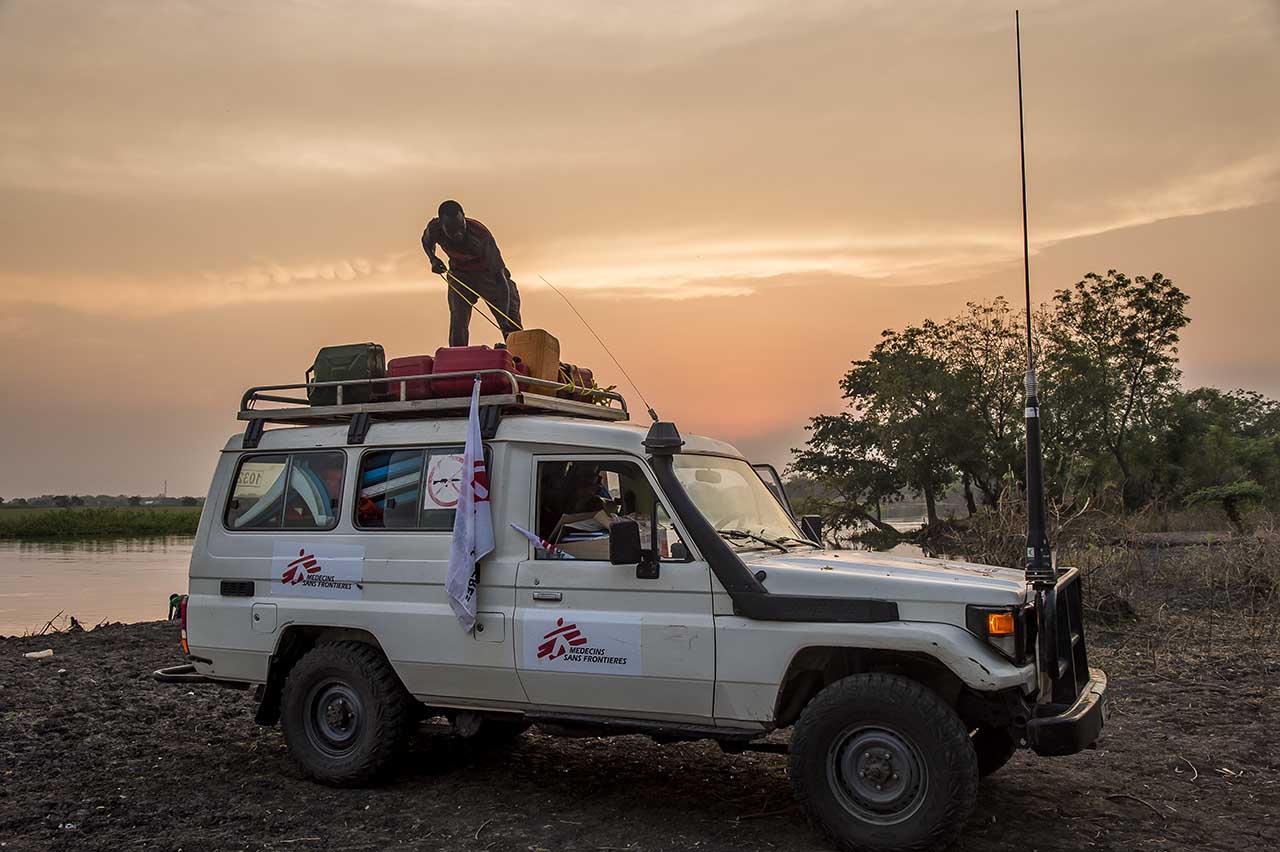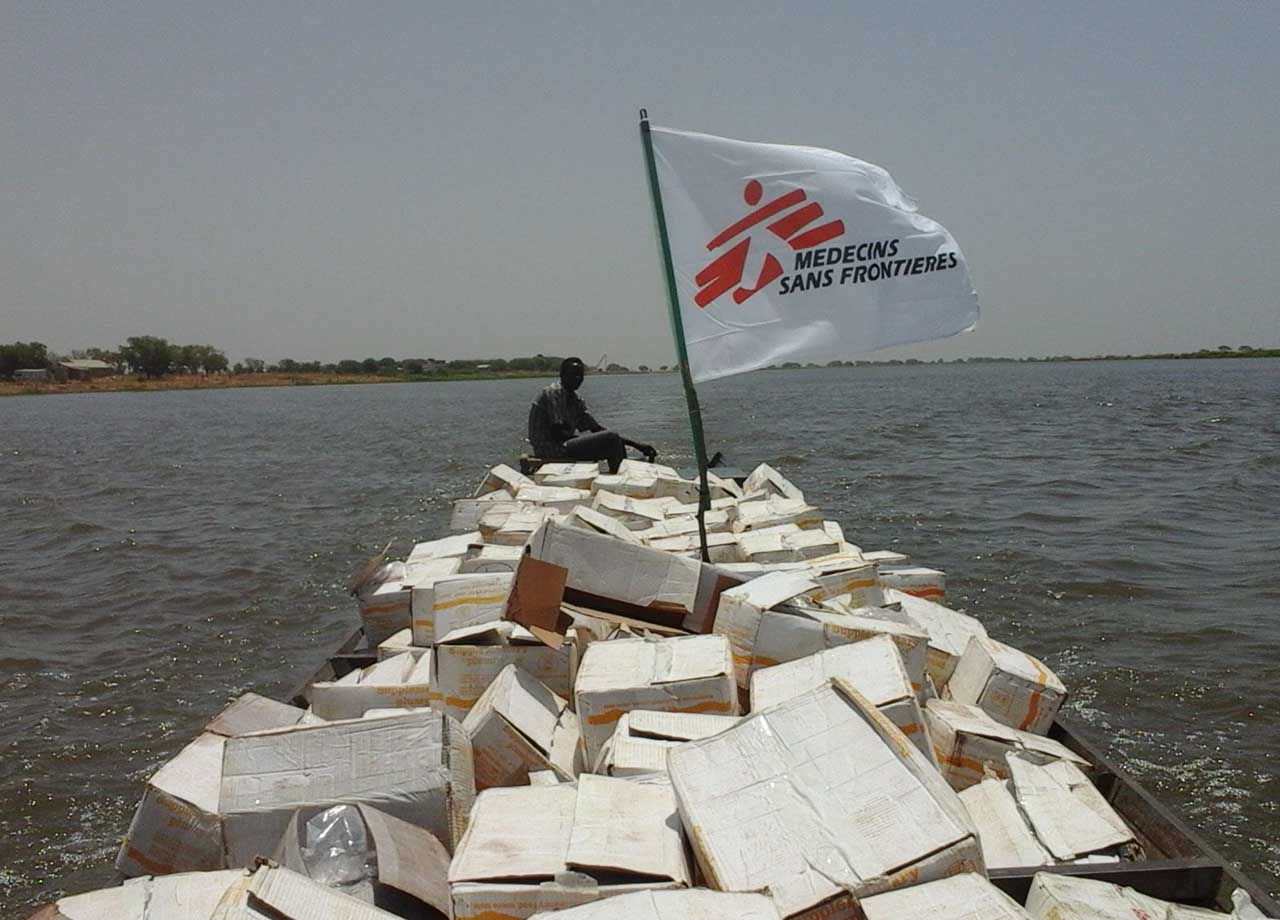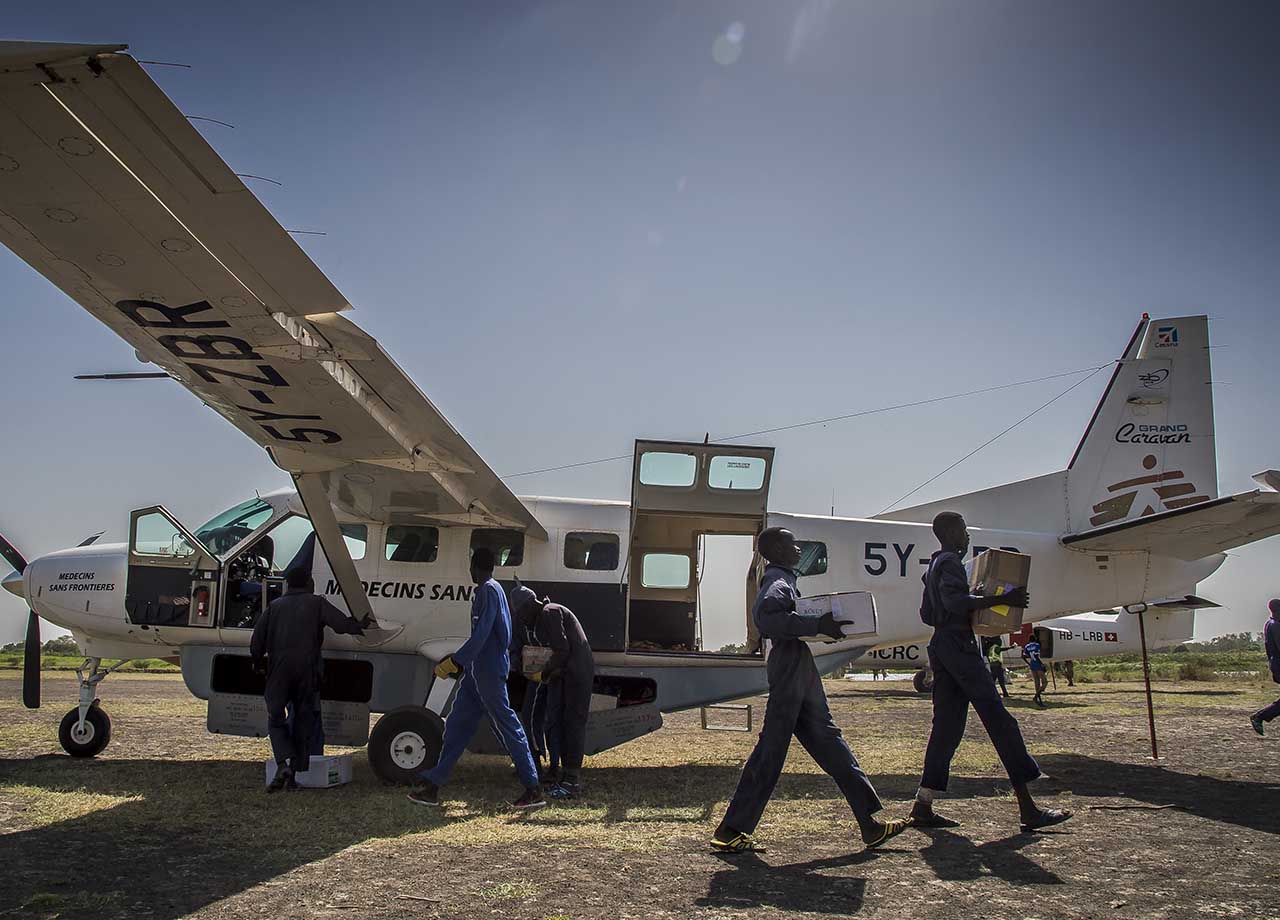 Local customs and clearance agent
Domestic freight - Air
Domestic freight - Road
Domestic freight - River
Fuel
Food and beverages
Supplies, stationery and other consumables
Hygiene & cleaning products
Construction and rehabilitation material
Energy equipment (including spare parts)
Non-food relief items (NFI)
IT, office equipment (including. spare parts)
International travel
Insurances
Furniture
MSF reserves the right to change or cancel categories in this list at any time.
The key guiding principles for MSF Intersectional Procurement is to ensure the timely acquisition of the right quality of goods, works and services, whilst addressing:
Competitive prices and effectiveness.
The transparency and accountability of the process.
A strict adherence to legal requirements, and the necessary MSF commitment to ethical sourcing standards.
The proper management of risks that may threaten the supply chain or the wider organization.
For more about our activities in South Sudan please visit https://www.msf.org/south-sudan or follow us on https://twitter.com/MSF_SouthSudan.